0 Items
Our website is now mobile compatible. Simply logon to our website using your mobile device!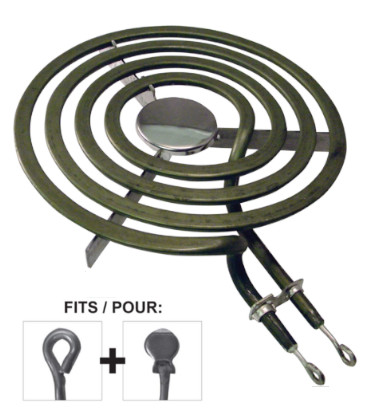 6" STOVE SURFACE ELEMENT
Universal plug-in type
240V / 1500W
4 Turn single coil
Replaces Chromaloy* PS-12, PSU-12-4, PS-15-4, Conrad* P1N12H, P1NV12H, P1N15H
Fits: 51-8010 and 51-8012
Item Price:
Please Sign In to view pricing.
You may also be interested in: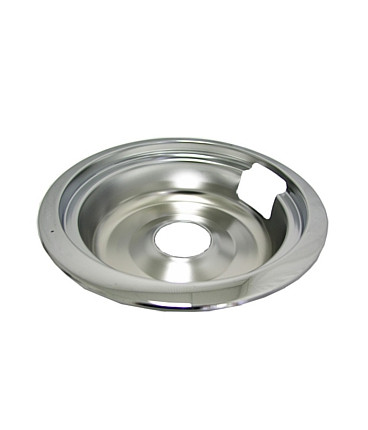 51-8010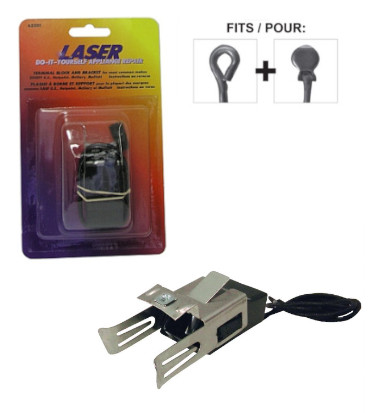 51-8031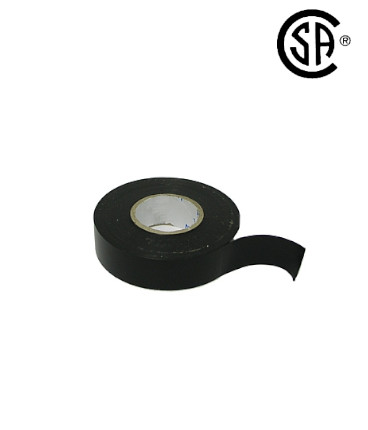 50-3001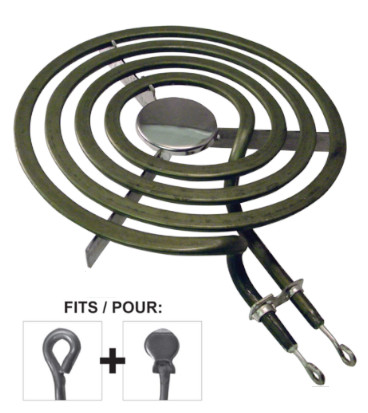 51-8000