0 Items
Our website is now mobile compatible. Simply logon to our website using your mobile device!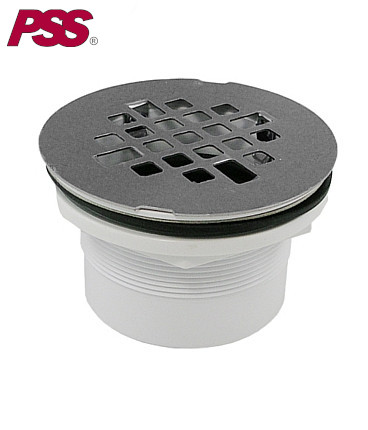 2" SHOWER DRAIN - 1PC
Compression gasket
4-1/4" Diameter S.S. strainer grate (snap-fit)
Includes lock-nut, slip, and rubber washers
PVC body, ribbed gasket compresses and seals on M28 PVC, cast iron, or steel pipes
Item Price:
Please Sign In to view pricing.
You may also be interested in: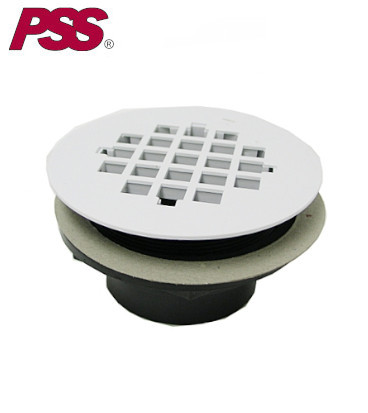 18-5053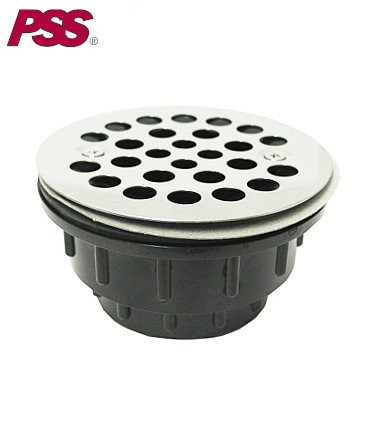 18-5050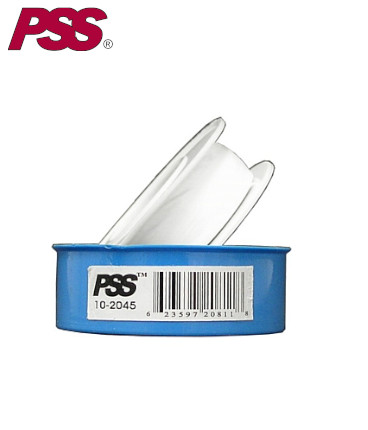 10-2045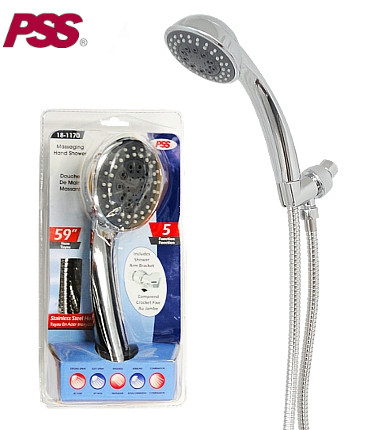 18-1170