0 Items
Our website is now mobile compatible. Simply logon to our website using your mobile device!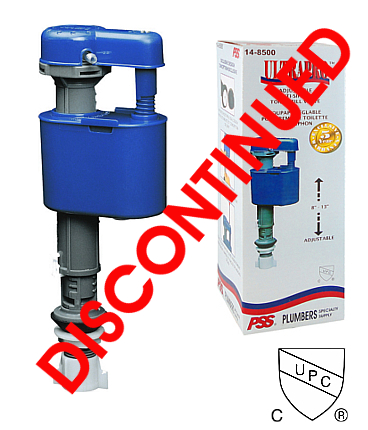 ULTRAPRO ANTI-SIPHON TOILET FILL VALVE
Adjusts from 8" to 13"
Stops leaks and saves water
Easy to install
Universal design fits most toilet tanks
Replaces old fashioned fill valves
24/case
Item Price:
Please Sign In to view pricing.
You may also be interested in: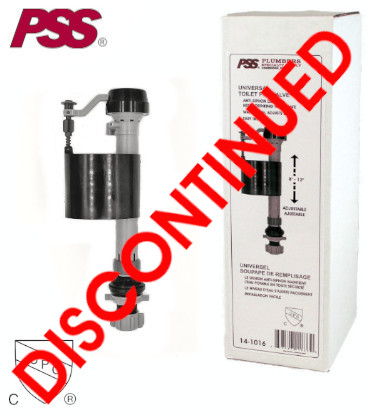 14-1016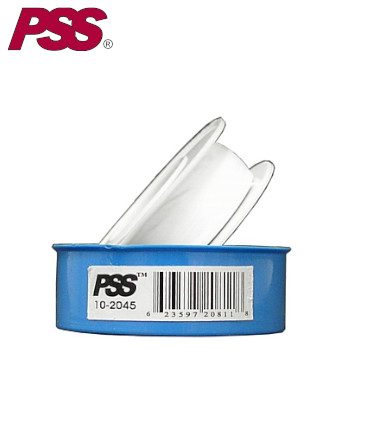 10-2045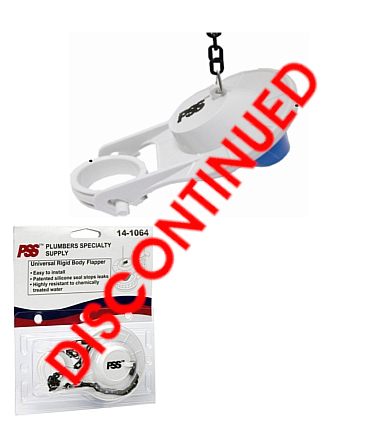 14-1064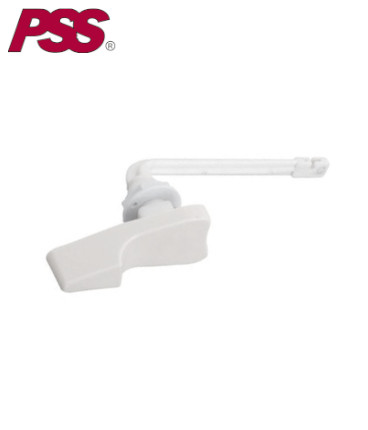 14-1205