0 Items
Our website is now mobile compatible. Simply logon to our website using your mobile device!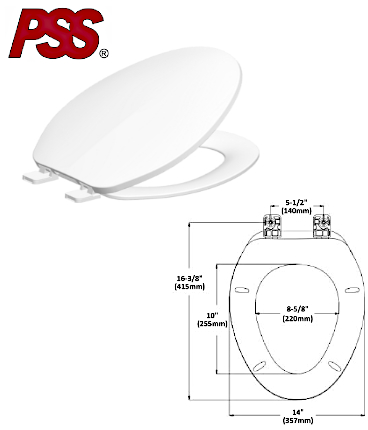 SOLID PLASTIC WHITE TOILET SEAT
Fits all regular bowls
Closed front with cover
SOLD IN MULTIPLES OF 6 ONLY
Easy clean hinges
Adjustable hinge
Individually packaged in barcoded retail box
Flat bottom design
Item Price:
Please Sign In to view pricing.
You may also be interested in: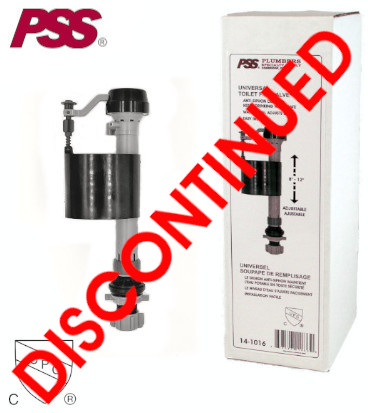 14-1016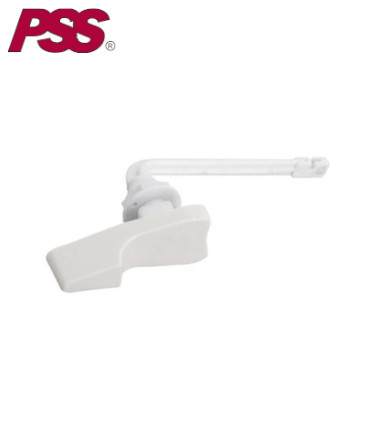 14-1205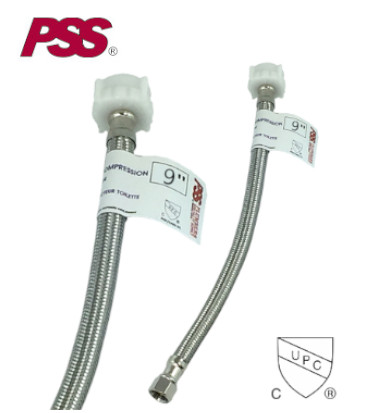 12-2509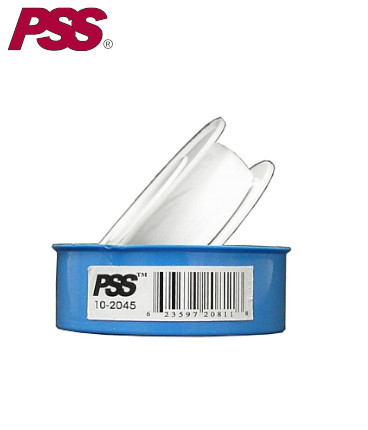 10-2045