0 Items
Our website is now mobile compatible. Simply logon to our website using your mobile device!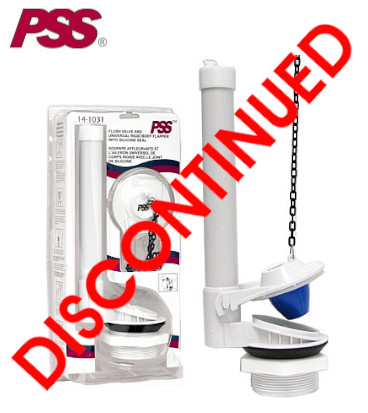 TOILET TANK FLUSH VALVE WITH RIGID ABS FLAPPER
Fits most toilets
Easy to install
CSA
Replaces old fashioned flush valves
Saves water
Flapper includes leak stopping silicone seal
Packaged in retail clamshell package
Item Price:
Please Sign In to view pricing.
You may also be interested in: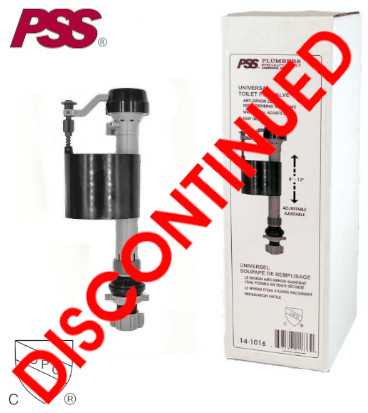 14-1016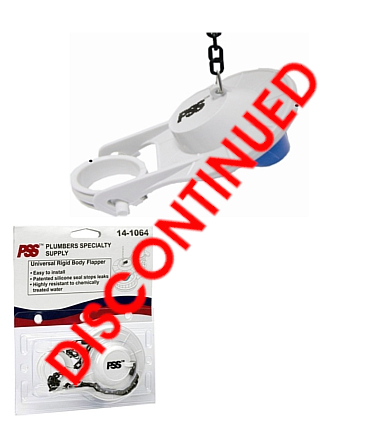 14-1064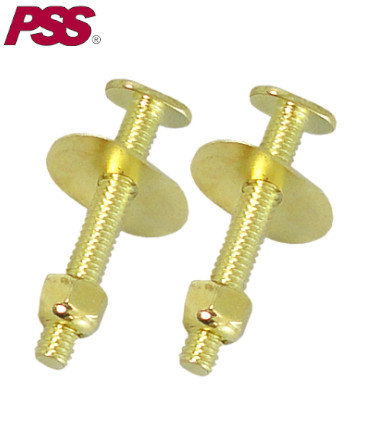 14-1216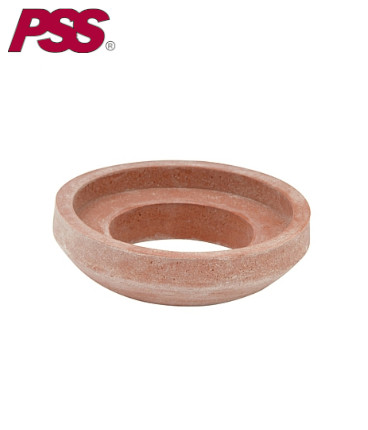 14-1200