0 Items
Our website is now mobile compatible. Simply logon to our website using your mobile device!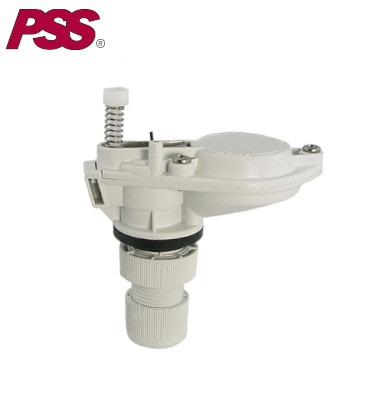 PSS MINI PILOT TOILET FILL VALVE
Low Profile
Fits standard 2 piece toilets
With adjusting screw
Includes refill tube and clip
Packaged in a white box with barcoded label
Item Price:
Please Sign In to view pricing.
You may also be interested in: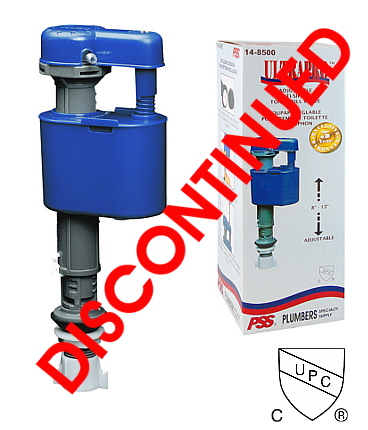 14-8500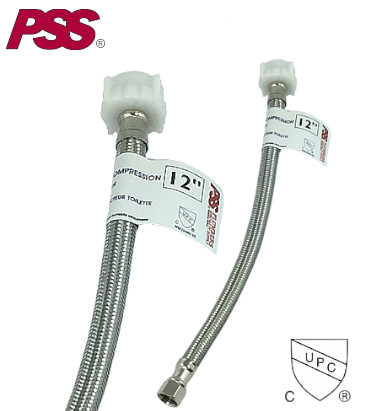 12-2512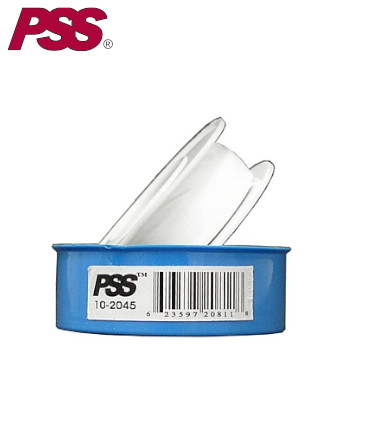 10-2045
14-1031