0 Items
Our website is now mobile compatible. Simply logon to our website using your mobile device!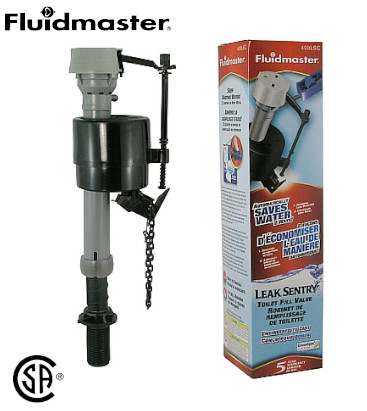 FLUIDMASTER LEAK SENTRY TOILET VALVE
Model 400LS
Adjusts from 9" to 14"
Stops automatic refill of leaky tank
Prevents toilet running from flapper leaks
Water-saving clamp to regulate fill level in the bowl
Item Price:
Please Sign In to view pricing.
You may also be interested in:
14-8500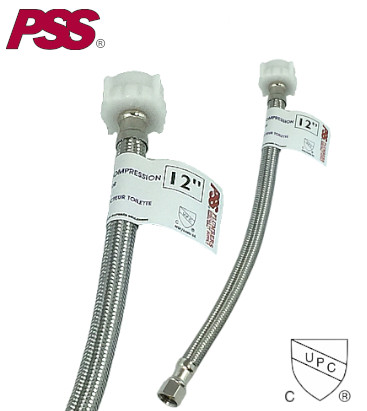 12-2512
10-2045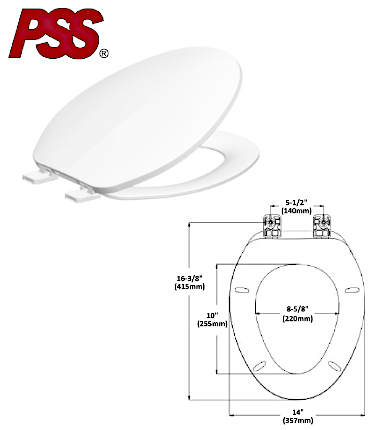 14-4200W