0 Items
Our website is now mobile compatible. Simply logon to our website using your mobile device!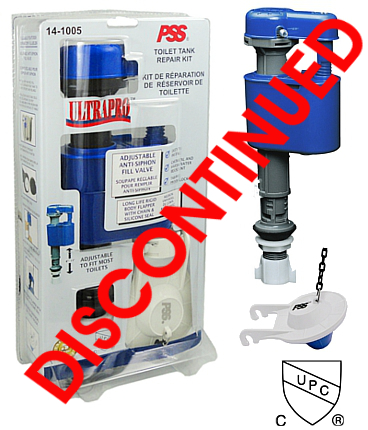 ULTRAPRO TOILET TANK REPAIR KIT
8" To 13" adjustable anti-siphon fill valve
Universal rigid ABS flapper with silicone seal
cUPC
Packaged in retail clamshell package
5 year warranty
Item Price:
Please Sign In to view pricing.
You may also be interested in: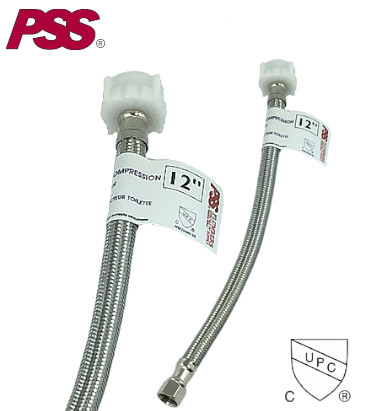 12-2512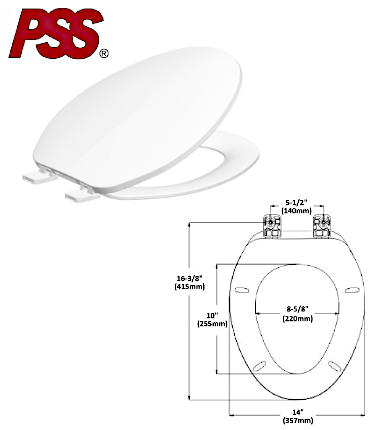 14-4200W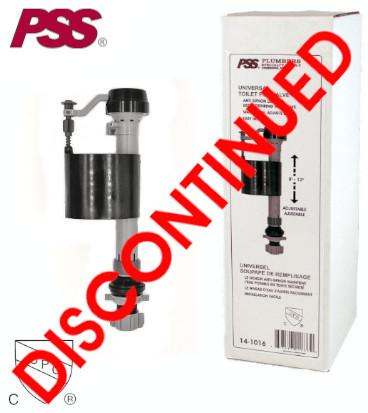 14-1016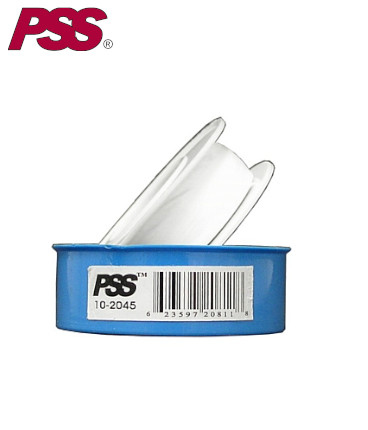 10-2045