0 Items
Our website is now mobile compatible. Simply logon to our website using your mobile device!
60" FLEXIBLE STAINLESS STEEL WASHING MACHINE SUPPLY
3/4" Garden hose x 3/4" Garden hose
Braided stainless steel
PVC inner hose
Chrome plated brass nuts
Includes washers
Packaged in poly bag with barcoded label
cUPC
Item Price:
Please Sign In to view pricing.
You may also be interested in: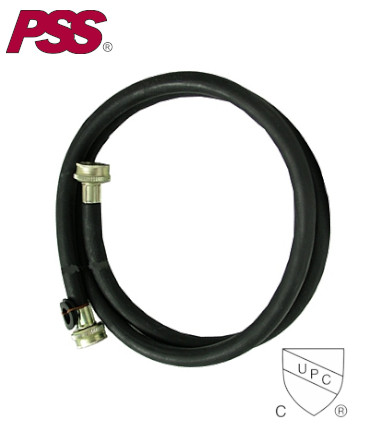 26-1231
24-8008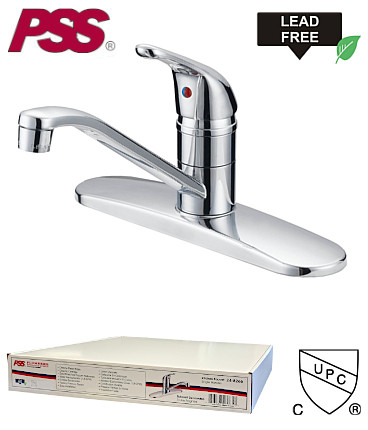 24-8266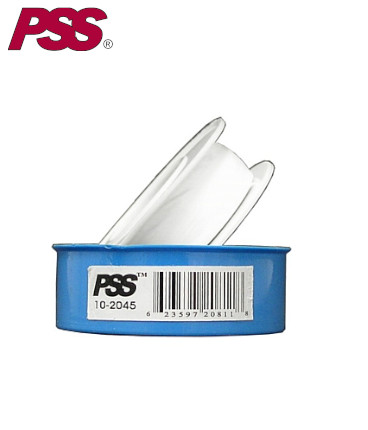 10-2045